Rentals and Residencies
Click here to learn more about renting our spaces.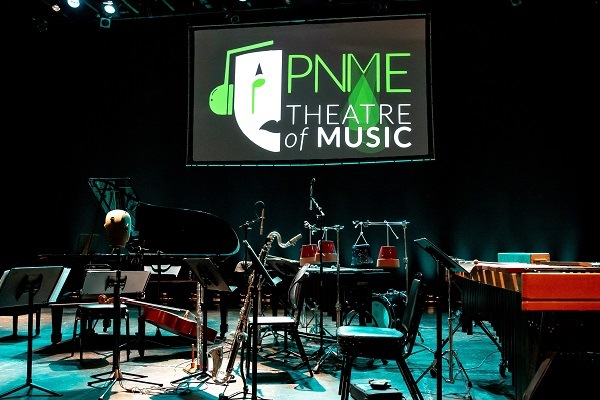 City Theatre Main Stage
July 7 – July 28, 2023
PNME is made up of first class artists from all over the world that gather just once a year, every July, to unveil commissions and performances in Pittsburgh. We perform an average of 10 concerts per season (4-7 unique) – many of which are new commissions. We are the oldest continually running new music ensemble in the country. We have commissioned over 300 new works.